WORLDWIDE
VANILLA CERTIFIED
MEXICO: MOTHERLAND OF VANILLA
Mexico: The birthplace of Vanilla! 
Papantla, Veracruz is known to be the birthplace of vanilla. A native population of Mexico, known as the Totonacs, were the first to produce vanilla from a very special orchid. Vanilla was first sought by nobles in the Mayan and Aztec cultures and is now exported to the world! Mexico is not only vanilla´s origin land, but it is also the place where you can still find vanilla that is naturally pollinated and cultivated by hand. Discover its unique taste and aroma! 
Villa Vainilla Pure Mexican Vanilla Extract is produced with quality vanilla beans from Papantla, Mexico. We are proud to offer the best of our land with the highest quality standards. 
Coumarin & Gluten Free

Buy Online and indulge your loved ones with the best vanilla of the world!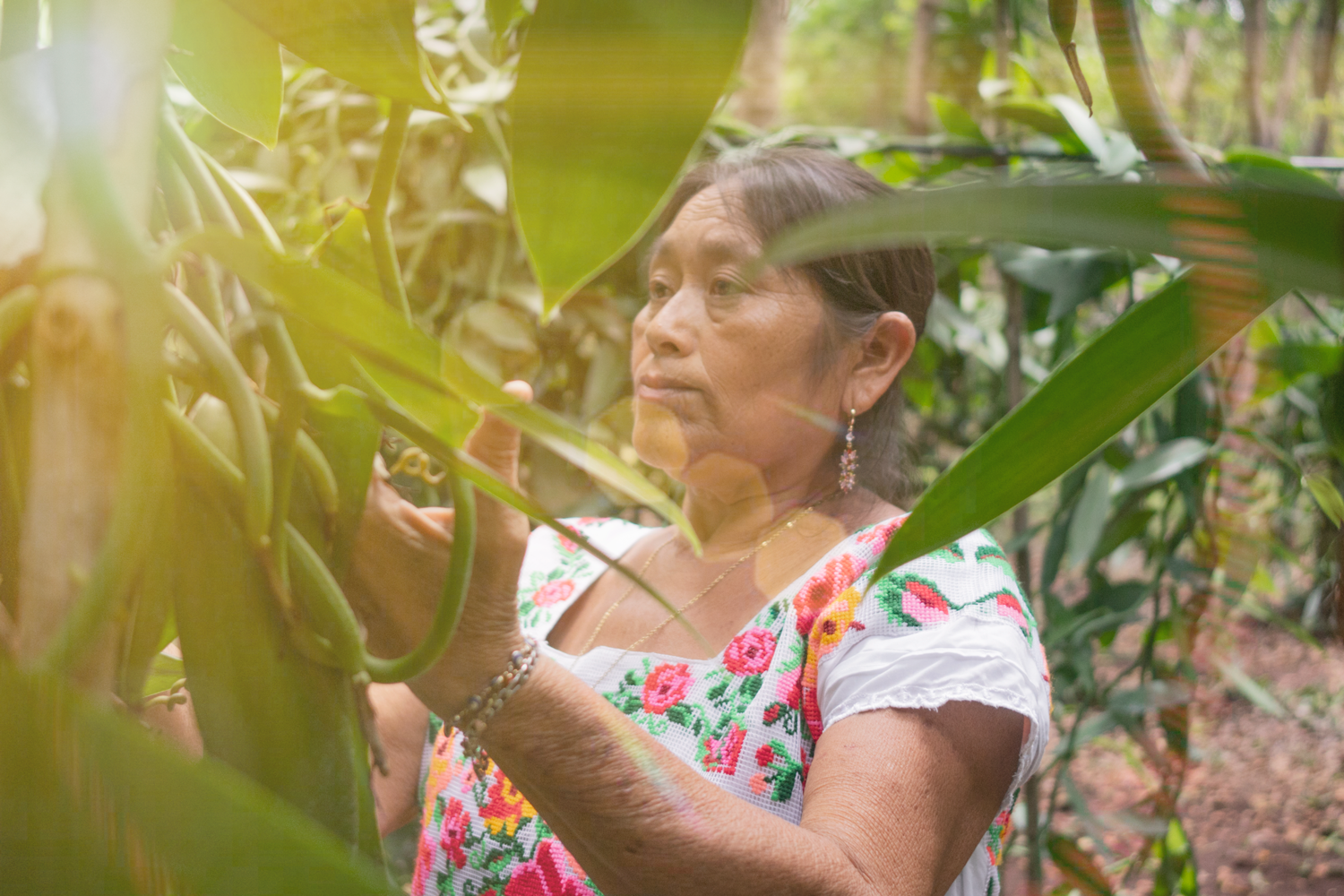 From Mexico to the world, with organic beans.
Indulge your loved ones with the best vanilla of the world
VILLA VAINILLA, FROM MEXICO TO THE WORLD!
MEXICO: VANILLA MOTHER'S LAND
Vanilla is endemic from Mexico, and for this reason its flavor is better than that of other vanillas in the world.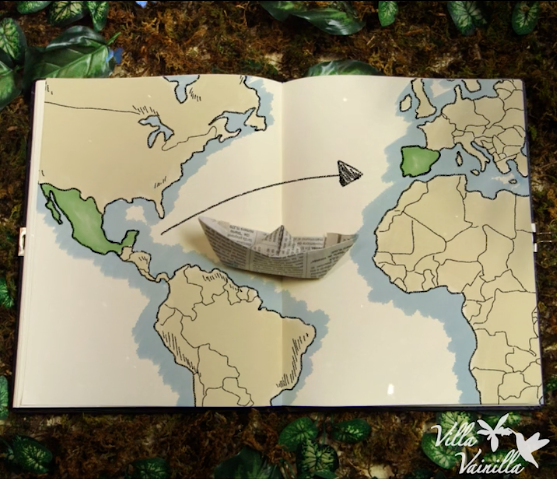 vanilla is awesome
Vanilla is surrounded by fascinating and ancient stories.
#1 DUTY FREE BESTSELLER
We are honored to be the #1 bestseller in duty-free stores in Mexico. Convinced of the potential and high value of the brand, now Villa Vainilla is also established in the United States in Peachtree City, GA.